Joinery Supplies, Ironmongery, & Building Products
We provide a wide range of joinery supplies and building products to businesses throughout the UK. Everything from weatherseals, hardware, ironmongery, and consumables, including specialist joinery products and fixings from leading brands such as Schlegel, Exitex, Titon, ERA, Carlisle Brass, Frank Allart, Kirkpatrick, Anvil, Mirka, Festool, Makita, Bosch, Stanley, and Toggler. We are also one of the leading tool suppliers to companies throughout Peterborough, Norwich, Cambridge and Norfolk.
We believe in providing you with a fast and reliable solution to order all of the supplies you need for your business, which is as quick and easy for you as possible and backed by the support from our dedicated team of honest and knowledgeable advisers.
We are here to help from 7:30am-4.30pm Monday to Friday, whether you're ready to place your order, you need product advice, or you require a quote for your latest project - just give us a call on 08001 613613.
Supporting your business is what we do.
Tool suppliers
At Toolfix we understand the demands our trade customers have of their tools, and that is the difference between Toolfix and other tool suppliers. Our own brand products offer a high quality alternative to big name brands and are extremely popular with our customers in Peterborough, Norwich and Cambridge.
We also carry stock of all the top branded tools and have frequently updated special offers on a wide range of products.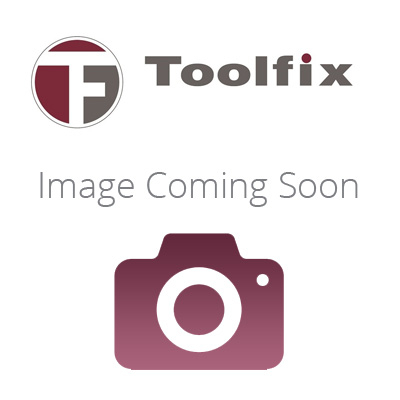 Cavity Fixings
One of the most commonly bought items for any tradesman, the quality of your fixings should not be taken for granted. At Toolfix we stock the Toggler brand of fixings; high performance cavity fixings for every application.
Exclusively designed and manufactured in the USA they offer market leading performance and quality.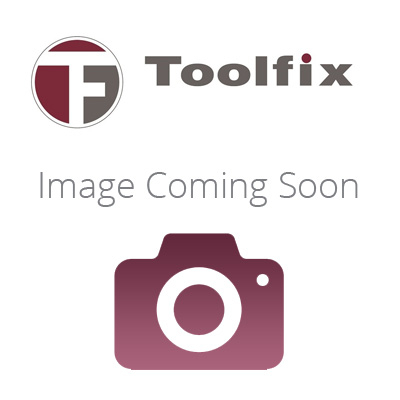 Ironmongery
We have a huge selection of high quality ironmongery, door hardware and furniture. Whatever your needs we will either have a stock item or will order in what you need. We pride ourselves on the quality of the products we stock, and our Invoke range of ironmongery combines style with high quality finish.
If you need high quality, beautifully designed lever furniture, pull handles, hinges, door controls and access controls the Invoke range is for you.