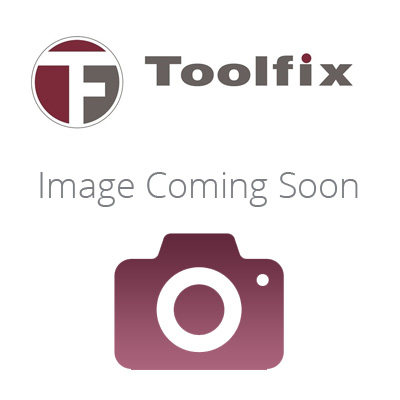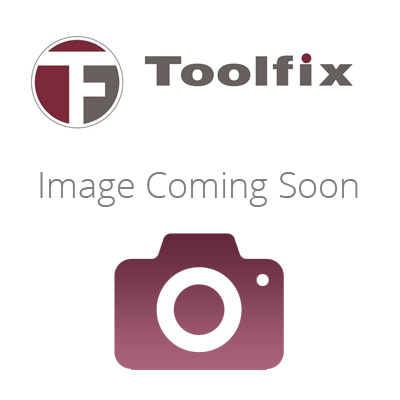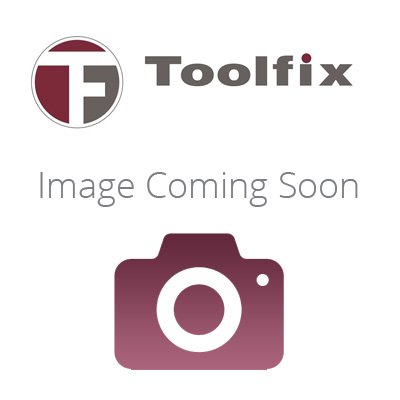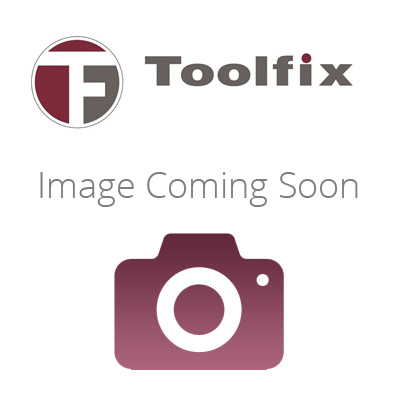 Quality tool suppliers
Peterborough, Norwich & Cambridge
We stock a huge range of tools from the biggest brands, fixings (including specialist cavity fixings) and ironmongery, with monthly exclusive deals. We are one of the leading tool suppliers to companies throughout Peterborough, Norwich, Cambridge and Norfolk. We are an ethical, professional company who take pride in high levels of customer service and top notch product knowledge.
We stock a huge range of professional equipment, hardware and tooling for trade professionals including our own high quality products and all the known brands like Makita, Festool, Bosch, Stanley, Spear & Jackson, Toggler, Reisser and Paslode as well as specialist ironmongery products.
Swiss Level »
Invoke »
Toggler fixings »
Special offers »
Tool suppliers
At Toolfix we understand the demands our trade customers have of their tools, and that is the difference between Toolfix and other tool suppliers. Our own brand products offer a high quality alternative to big name brands and are extremely popular with our customers in Peterborough, Norwich and Cambridge.
We also carry stock of all the top branded tools and have frequently updated special offers on a wide range of products.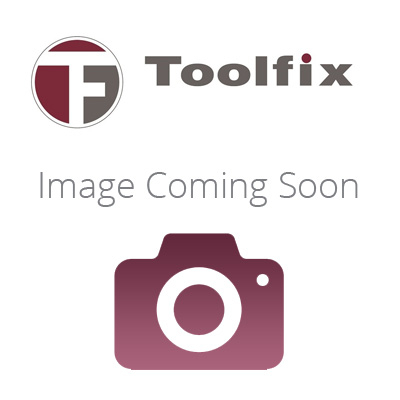 Cavity Fixings
One of the most commonly bought items for any tradesman, the quality of your fixings should not be taken for granted. At Toolfix we stock the Toggler brand of fixings; high performance cavity fixings for every application.
Exclusively designed and manufactured in the USA they offer market leading performance and quality.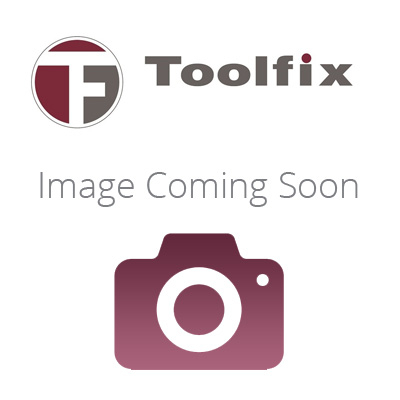 Ironmongery
We have a huge selection of high quality ironmongery, door hardware and furniture. Whatever your needs we will either have a stock item or will order in what you need. We pride ourselves on the quality of the products we stock, and our Invoke range of ironmongery combines style with high quality finish.
If you need high quality, beautifully designed lever furniture, pull handles, hinges, door controls and access controls the Invoke range is for you.